The procedure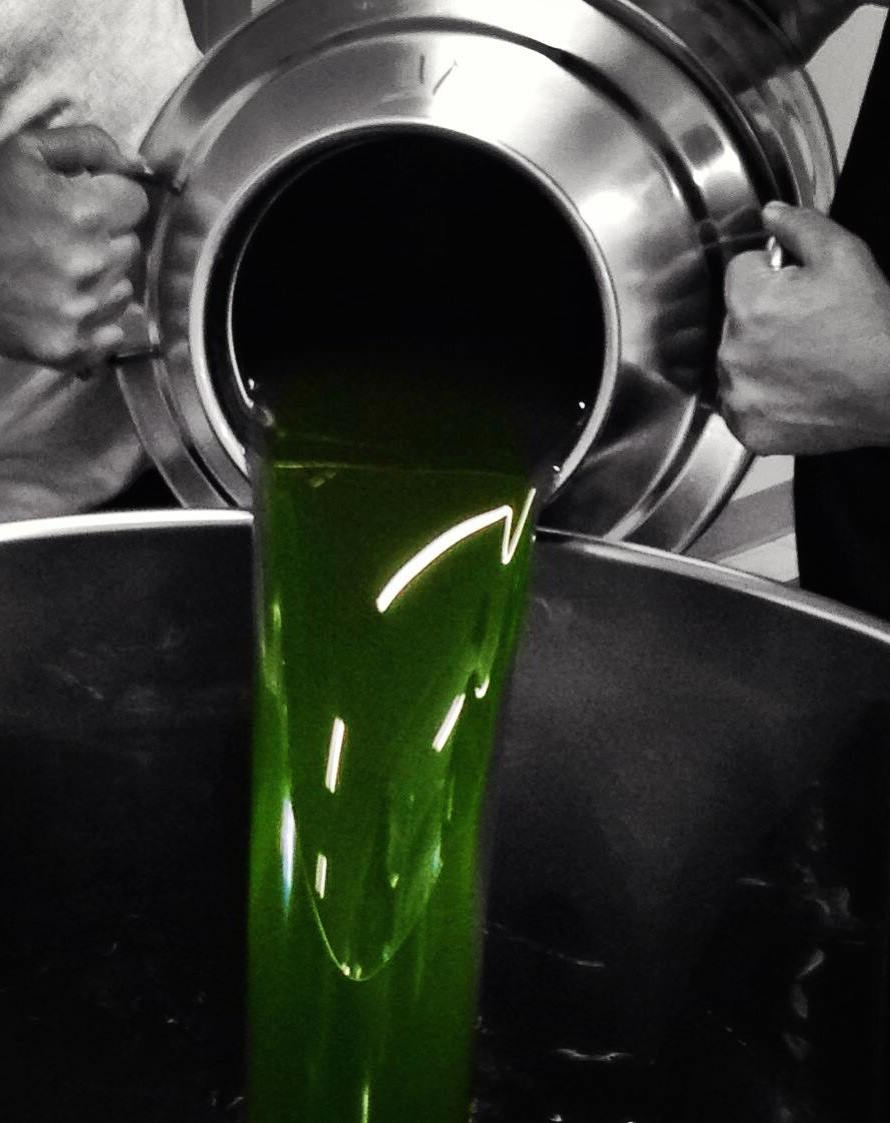 We use an Alfa Laval machine, built and mounted in the summer of 2012. Its components are two hammer and disc mills, three atmosphera presses, a decanter X19 and a separator.
We offer the best technology available.
The olives – after harvest – are thrown in the hopper. Here is the process that will transform them into extra virgin olive oil:
the conveyor belt transports the olives in the washer
next they go through the mills
where the paste that goes through the presses is formed
the next step is the filtering in the decanter
after a centrifuge there is the seperator
from which, finally, extra virgin olive oil comes out
Booking
to use our oil mill you must book it using our form below or by contacting us via the following.:
email: info@casalesangiorgio.it
tel: +39 06.92.56.388
mobile: +39 346.02.14.349
We will contact you as soon as possible to confirm your booking.